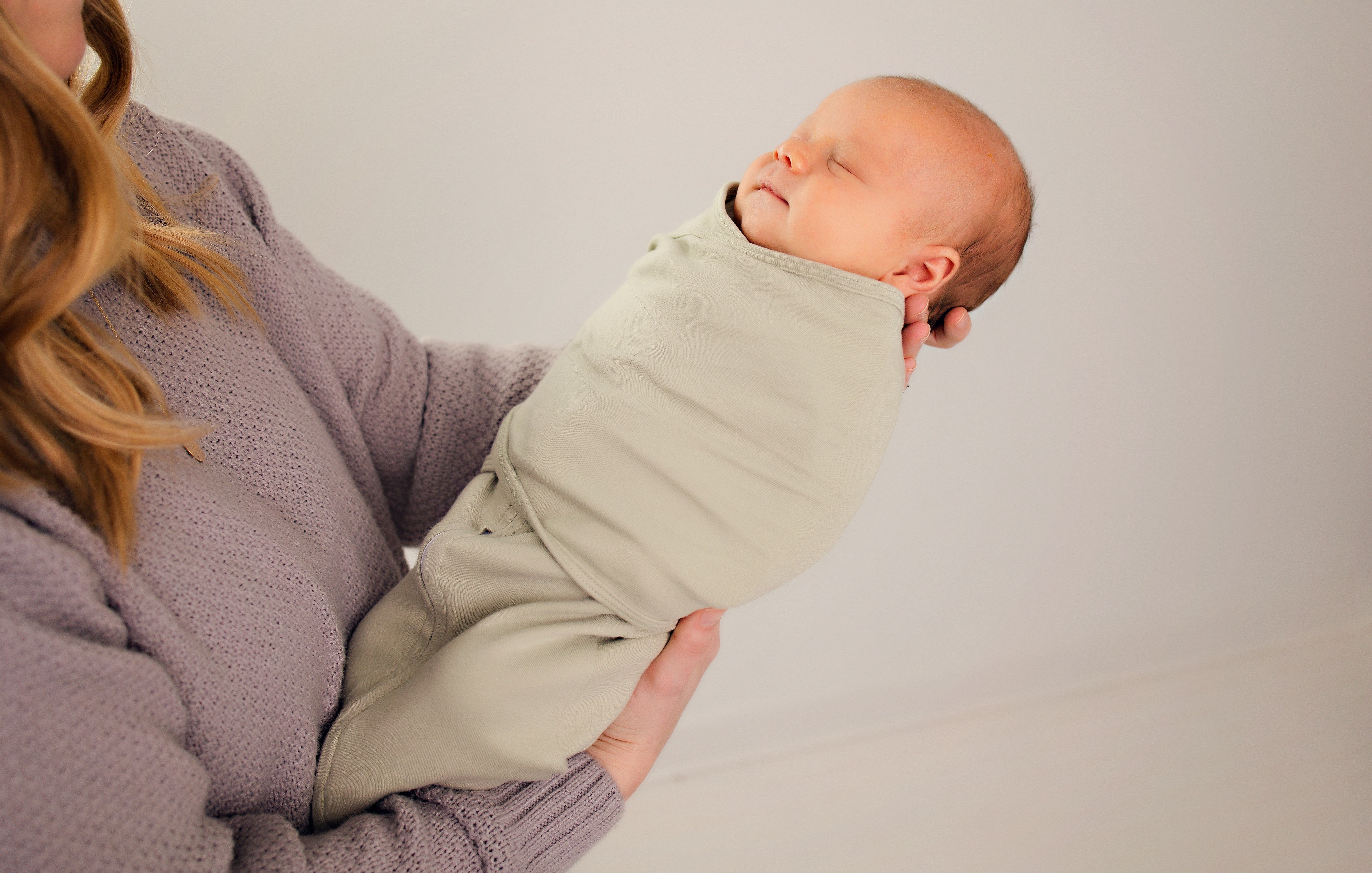 Say goodbye to sleepless nights
Unveiling LullaBaby's 'Sleep Swaddle Solution' – the ultimate answer for better baby sleep. Our baby swaddles, distinctly designed with a double-wing feature, are crafted to guarantee your infants feel snug, secure, and primed for restful sleep. This inventive baby sleep solution not only promotes your child's sense of safety but wraps them in an environment of calm comfort.
With LullaBaby, both parents and babies can rise each morning feeling revitalized, eager to embrace the new day. It's time to put an end to those draining sleepless nights and welcome the era of serene, undisturbed baby sleep. Revel in the tranquility of quiet nights and the joy of energetic mornings with our unique 'Sleep Swaddle Solution'.
See the swaddle in action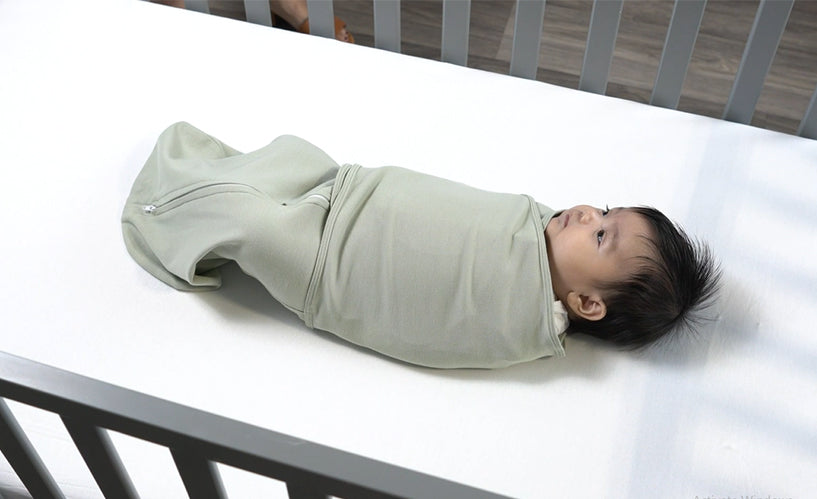 Shop LullaBaby
Regular price

Sale price

$50.00 USD

Unit price

per

Regular price

Sale price

$50.00 USD

Unit price

per

Regular price

Sale price

$55.00 USD

Unit price

per
LullaBaby Success Stories As a new first time mom, I knew swaddling was a huge part of getting nourishing sleep for my baby and I. However, it was a skill I just couldn't master, and my baby suffered so much from it. When we heard of LullaBaby from a family friend, we HAD to try it and now we can never go back! The swaddle keeps my baby's arms comfortable yet in place to keep those reflexes from waking him up. The cotton is super soft yet, both stretchy and firm enough to keep him well snuggled for sleep. The double zipper is so helpful during those night time diaper changes. I highly recommend LullaBaby!
Cathy The LullaBaby Swaddle is a game-changer! As a new mom, getting my baby to sleep was a struggle. This swaddle was our saving grace. The unique double-wing design held my newborn snugly, reducing her startle reflex and ensuring a peaceful sleep. The soft, breathable cotton is gentle on her skin, and the two-way zipper makes diaper changes effortless. It's the best investment I've made for my baby's comfort and my peace of mind. Every new parent needs a LullaBaby Swaddle!
Rebecca